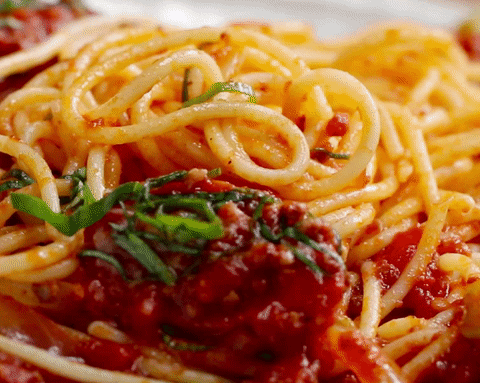 Hello there! I'm making dinner and having a slow day so I finally have time to make a post.
I got two As and a B for the last semester, which was a miracle cause one class was HARD!
This summer I'm taking a math class and HOLY MOLY has it been a long time since I've look at that kind of stuff...like 20 years.
I think my daughter (who is 9) is going towards pre-teen moods. She has been moodier and crying a bit more. God help me!
My landlady is kind of nuts. She threatened to evict me over the lawn because it's not up to her standard. She needs a life.
How are all of you? If you want to get to know me better feel free to ask me anything. How are all of you?